This September, Wellspring is excited to be presenting the 4th annual art therapy workshop series,
'Create the Life You Choose' with Jacquie Paul.
This 4- part workshop series specializes in healing and recovery for trauma survivors
by using art as a therapeutic tool for healing.  Over the past three years we have had the pleasure
of offering this workshop to women in our community and have enjoyed wonderful feedback.
All sessions will include:
Dance:
 To warm up for the day. Examples are pop, modern, chigong, ticki, traditional, yoga
Journal Writing:
Exercises to focus the mind on the topic of the day
Meditation:
Guided meditation on the topic of the day
The Big Art Project:
Bring objective into focus for study, new awareness, & building new skills
Ceremony & Celebration
Lunch & Supplies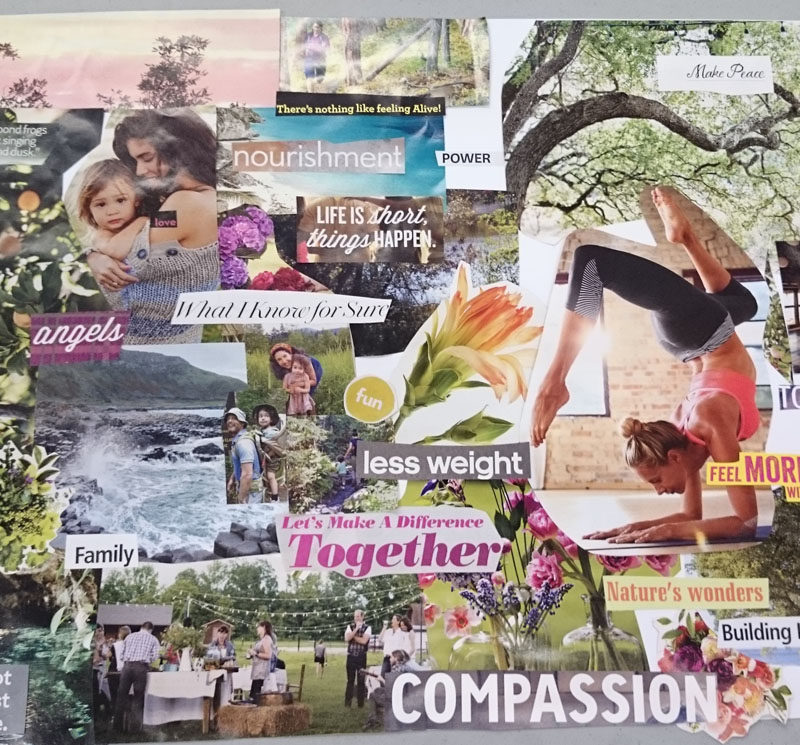 This workshop is free of charge, open to all women over the age of 18 in Whitecourt
and it's surrounding  communities and offers childcare if needed.
Workshop Location: Tenielle's Hope Kommunity Kitchen
~ 5020 50 Ave
 September 9, 10, 16 & 17  10am – 4pm
 Please contact Jill or Tanis Wellspring Family Resource & Crisis Centre
780 778 6209 ~ for registration and childcare details